IT'S MY BIRTHDAY BITCHES!!!
(GAH. I am 20 ; ;)


now...where's my cake & presents >:E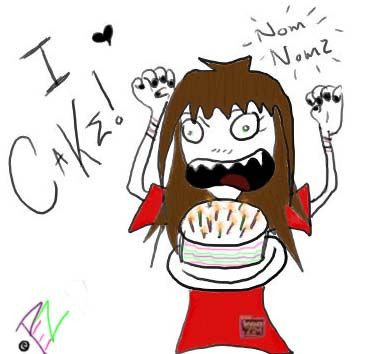 "You're one year older, one year wiser,
Rock 'n roll star, king, czar, and a kaiser.
A room full of friends, a mouth full of cake,
Every present is for you and it feels pretty great.
You're the man of the hour, the V.I.P.
You get the first slice of the p-i-e,
But first blow out the candles and make a wish.
Put a smile on, cuz it's your birthday, bitch!"